Enhance Your Brand with Stunning
Cosmetic Product Label & Packaging Design
Professional Design Services to Elevate Your Cosmetic Brand's Visual Identity
Elevate Your Essential Oil Brand with a Stunning Collection of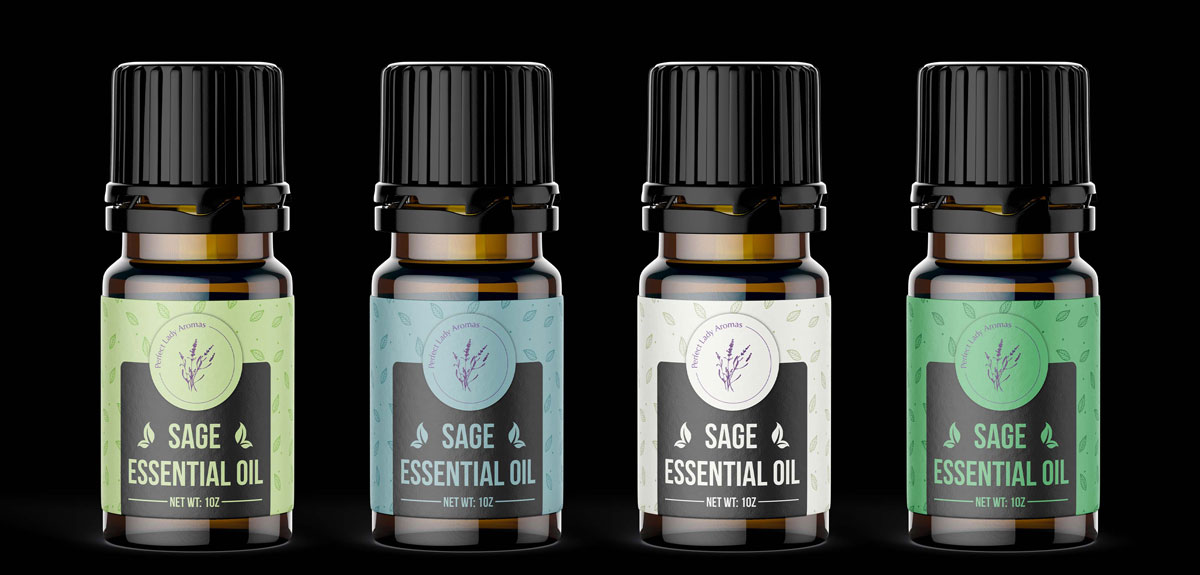 Stand Out on the Shelves with Our Custom
Hair Serum Packaging Designs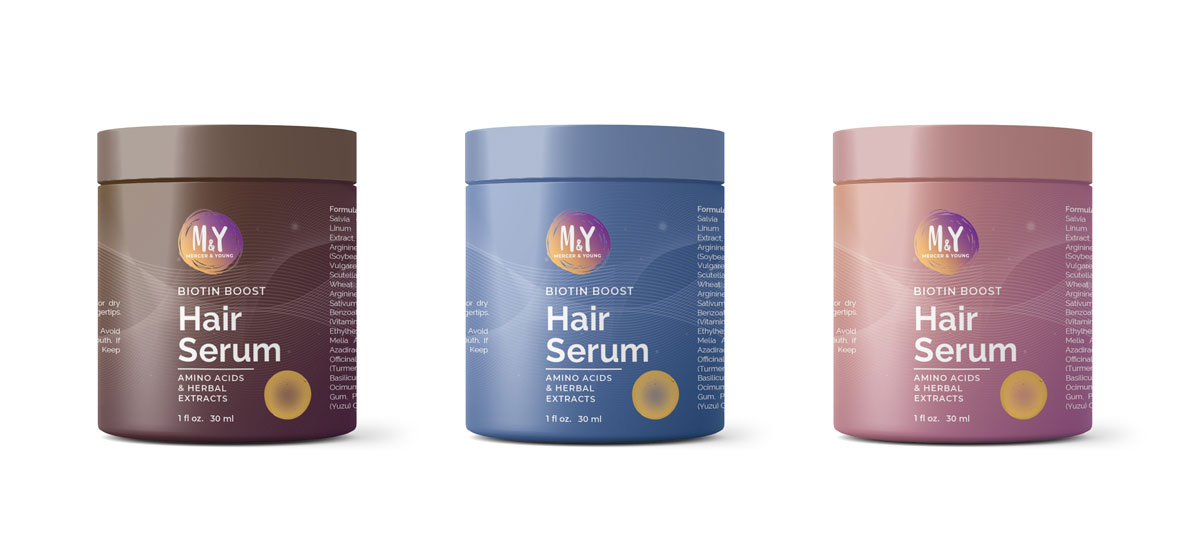 I am a highly skilled Graphic Designer with over 5 years of experience, specializing in creating visually striking and impactful designs that bring brands to life. With a focus on food and beverage, supplement, cosmetics, and household goods, I have a keen eye for detail and the ability to interpret my clients' needs and requirements.
📐 Technical Drawings and Die-Lines: I create accurate technical drawings and die-lines that ensure your product label and packaging designs are precisely tailored to your products.
🎨 Visually Compelling Designs: I use my skills in Adobe Photoshop, Illustrator, and InDesign to create designs that are both visually compelling and on brand, while also incorporating industry trends to ensure your products stand out from the competition. 
🔍 Attention to Detail: I pay attention to every detail of the design, from color selection to font choice, to ensure that the final product is of the highest quality. 
🖥️ Print-Ready Files: I deliver print-ready files that are optimized for high-quality printing and are compatible with all types of printers.
📈 Results-Driven Approach: My ultimate goal is to create product label and packaging designs that drive sales and help your products succeed in a crowded market.
🌟 Illustration: I specialize in creating eye-catching and playful illustrations that bring your brand to life and communicate your unique story.